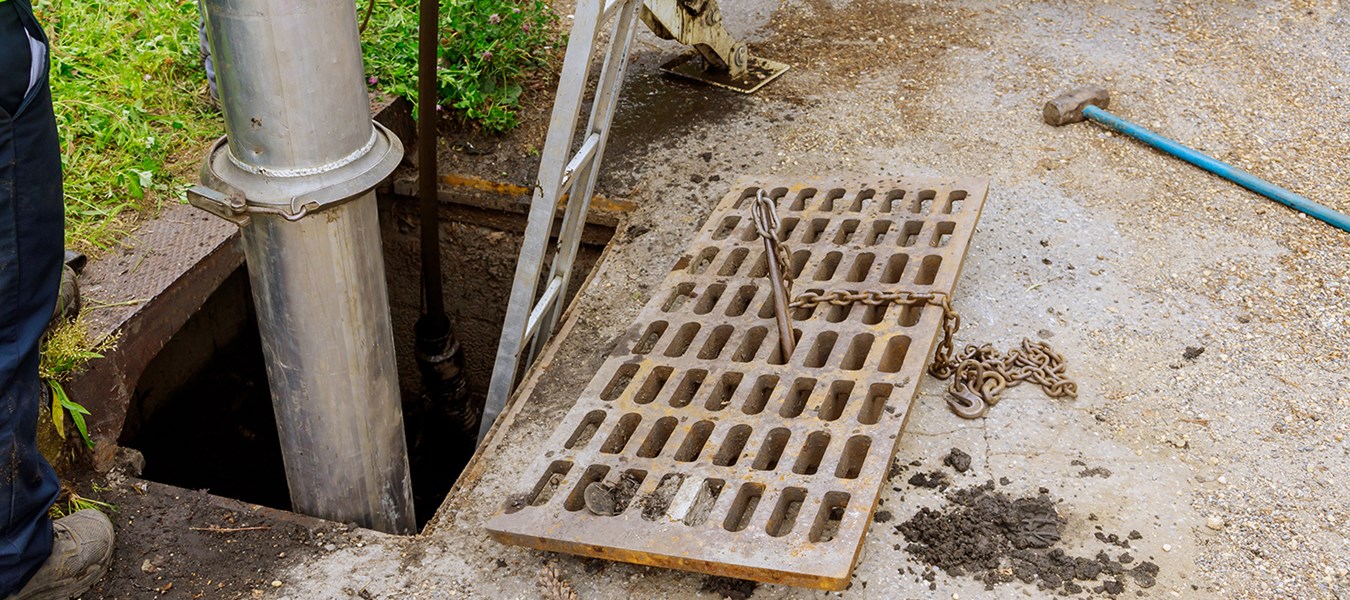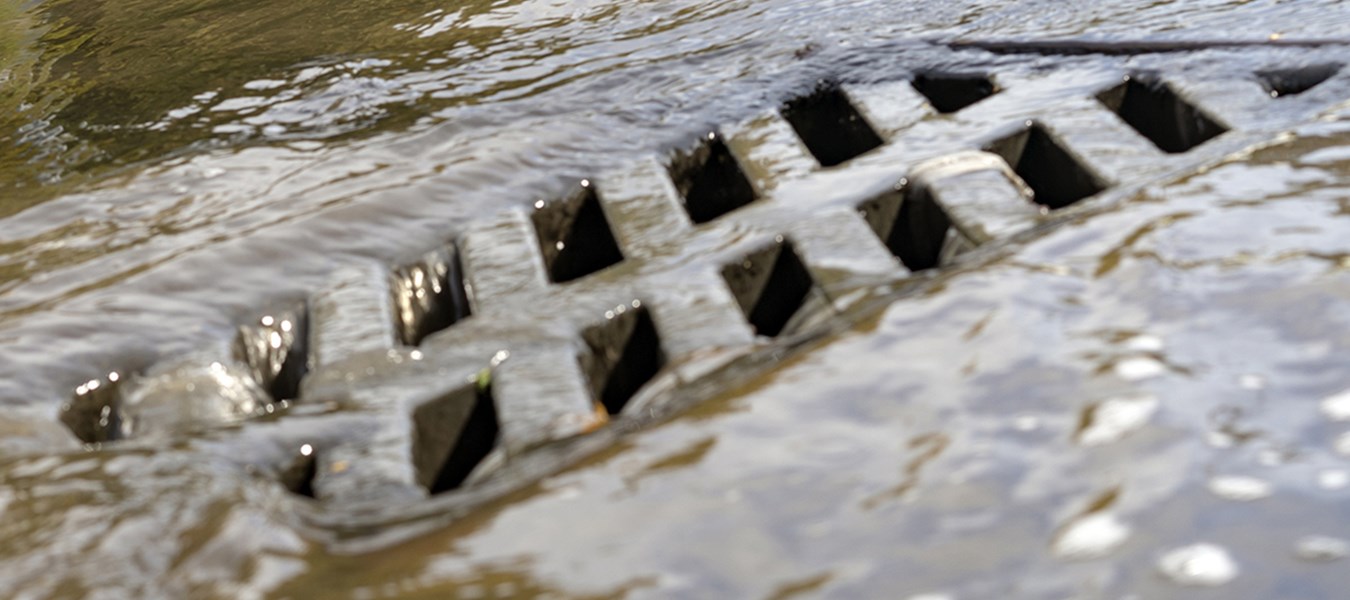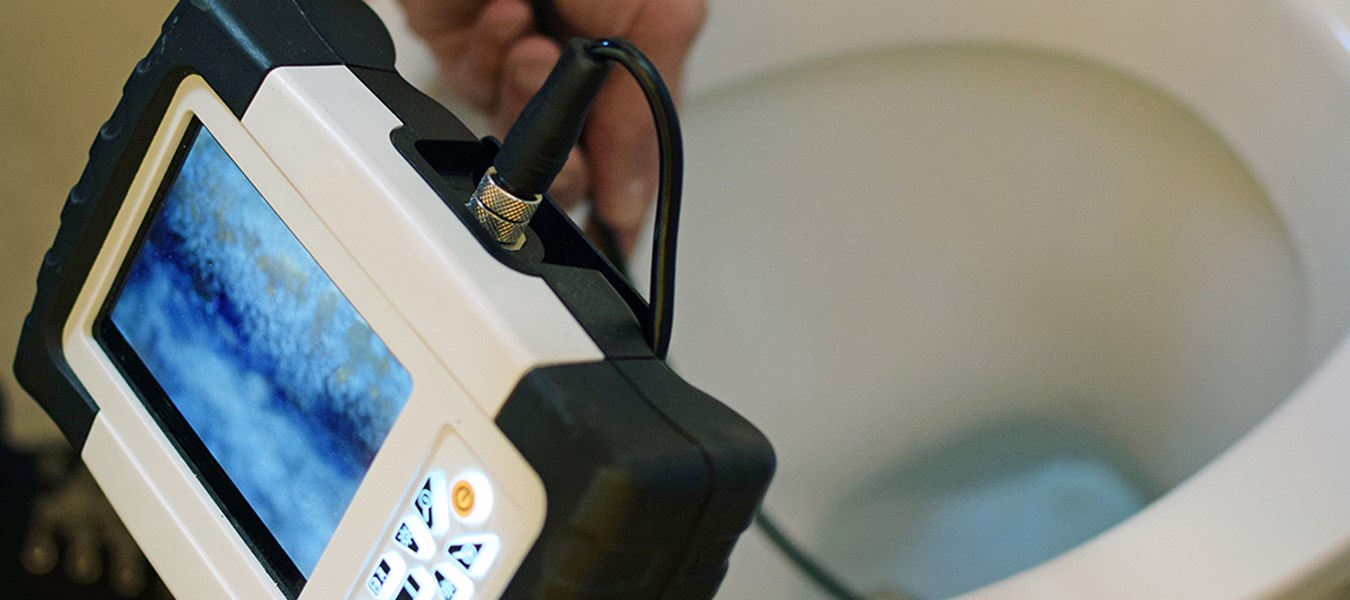 Blocked
-

Drains

-

Glasgow
Blocked Drains Glasgow is a drainage company based in Glasgow. Blocked Drains Glasgow's services include: dealing with blocked drains , drain camera work , drain cctv work , drain testing , and drain installation.
The company prides itself in providing a fast and cheap drainage service to all our customers in the the domestic and commercial sectors. All the company's staff are well trained, experienced and ready to provide a solution to you drain problems.
At Blocked Drains Glasgow we cover it all – At unbeatable prices
A fixed price of £45.00> > > If we need to clear the blockage with our bare hands.
A fixed price of £88.00> > > If we need the big jetting machine to clear the blockage.
NO FIX > NO FEE > THAT IS OUR PRICE GUARANTEE

24/7 Emergency
Call-out Service

Unbeatable
Price Guarantee

Greater Glasgow
Area Covered
Blocked
-

Drains

-

Glasgow